Why you should choose Green Desert?
Ability to process unsorted MSW
Suitable for Vietnamese waste and other waste within the region
Highly Automated Process
Landed MSW is automatically sorted minimizing the exposure to toxic material
High Power Generation
Our net electricity generation back to the grid is well above industry benchmarks.
Closed loop process
Our process is fully contained with no chimney, no smoke and no hazardous run-off minimizing our environmental footprint.
Output Diversification
From our waste feedstock we can produce syngas, electricity, RDF and construction material.
Natural Process
We accelerate natural biodegradation processes such as anaerobic digestion through our patented technology
How does Green Desert operate?

Field Survey
Green Desert will send experts to make the field surveys in local provinces.

Propose Plan
Based on the actual activities and requirements, Green Desert will propose a plan about the investment and execution process.

Execution
Green Desert will finance, build and operate its facility so that provinces and cities can benefit from a waste solution at no investment cost to the government budget
Green Desert's Testimonials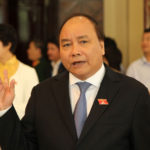 H.E.Mr. Nguyen Xuan Phuc – Prime Minister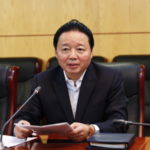 H.E.Mr. Tran Hong Ha, Minister of National Resources and Environment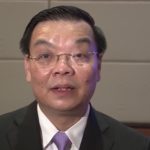 H.E.Mr. Chu Ngoc Anh, Minister of Science and Technology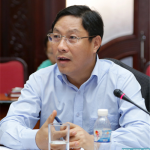 H.E.Mr. Dang Huy Dong – Deputy Minister of Planning and Investment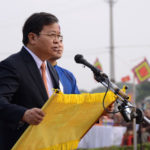 H.E.Mr. Nguyen Xuan Dong – Chairman of the People's Committee of Ha Nam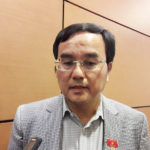 Mr. Duong Quang Thanh – Chairman of Vietnam Electricity Coporation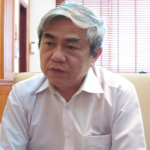 Mr. Nguyen Quan, Former Minister of Science and Technology
H.E. Mr. Vu Manh Cuong, Deputy Director General of Communication, Ministry of Health.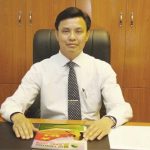 Mr. Hoang Van Thuc, Deputy Director General of Vietnam Environment Administration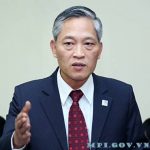 H.E. Mr. Tran Van Tung, Deputy Minister of Science and Technology